Charleston Chiropractor

Thank you for visiting the website of Charleston Chiropractic Internist Dr. Bruce Gwinnup, DABCI, and Holistic Care of Charleston. In practice as well as online, Charleston South Carolina 29412 Chiropractic Internist Dr. Gwinnup, DABCI, strives for excellence through superior patient treatment, education and satisfaction.

Within our website, Charleston and surrounding area residents will find all types of health and wellness related information including information about our office and services, holistic care, chiropractic, back and neck pain, nutrition, food allergies, food allergy testing, allergy relief, detoxification, auto injuries and much, much more.

We hope you enjoy the information within and share it with others. Again, thank you for visiting www.drgwinnup.com and remember to come back often.

Yours in health,

Dr. Bruce Gwinnup, DC, DABCI
Chiropractic Internist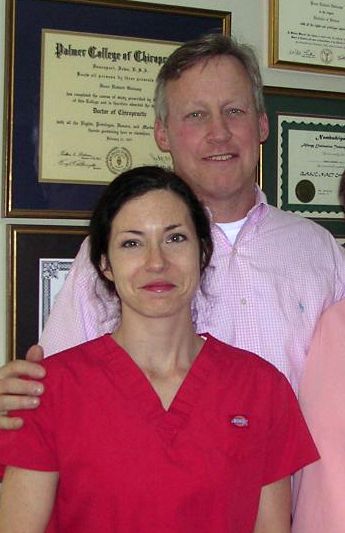 ---
Search Our Website
---





Click below to view our current online special

Alternatively, pick up the phone and call us at

(843) 795-9333 and be sure to mention that you saw us online!



---
Services Provided

Board Certified Chiropractic Internist (DABCI)
NAET Allergy Elimination
Acupuncture
Massage
Intestinal Health
Nutritional Therapy
Body Detoxification
Heavy Metal Removal
Homeopathy
Kinesiology
Infrared "Dry" Sauna
---